Do you need help filling out your documents? Please bring all your documents with you. The offer is free!

Every Wednesday 10:00 - 13:00
Where?
Office Nachbarschaftstreff
Am Mittelfelde 104
30519 Hanover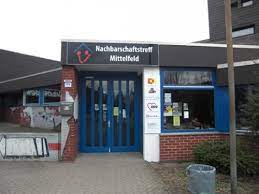 Make an appointment by email: formularhilfe@schmitt-ev.de
or by phone: (+49 511) 9822146

→ Help with filling out applications
→ Explanations of official letters
→ Writing short letters
→ Online applications, e.g. for daycare places
→ Please note that the offer does NOT include any legal or social advice.