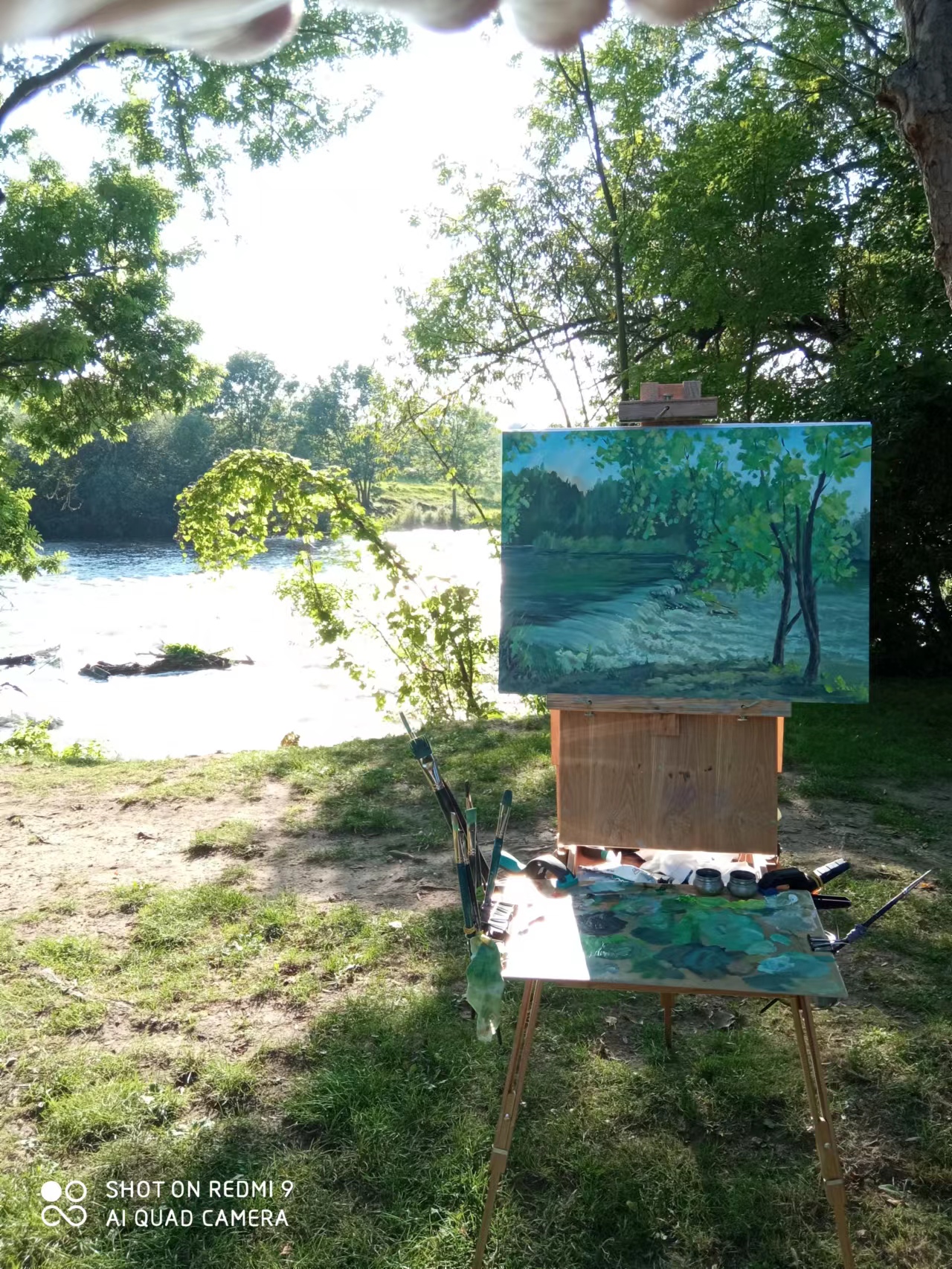 Would you like to try something new or do you already paint and draw? Then you are right here! We are looking for people who are interested in the Nachbarschaftstreff want to do artistic work.
If you're looking for a little help with this or want to start painting again - Yao Kan, a resident from Mittelfeld is there and happy to help.
If you are interested, contact Daniel Finke (daniel.finke@hannover-stadt.de or 0511-168 33771). Then we will find a date for a first meeting.